My Story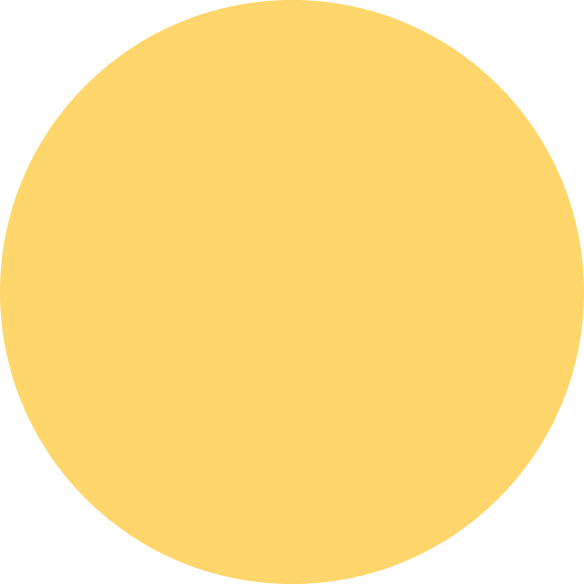 A lifelong student, worldwide traveler, and surveyor of natural beauty. I was born in Sofia, Bulgaria and went on to live in India, California, and Belarus before moving to South Austin at the age of 10.
I am a student of the natural world based in Austin, Texas. Along with studying environmental science, yoga, and Indian classical music, I have 10+ years experience in customer success and enterprise account management.
---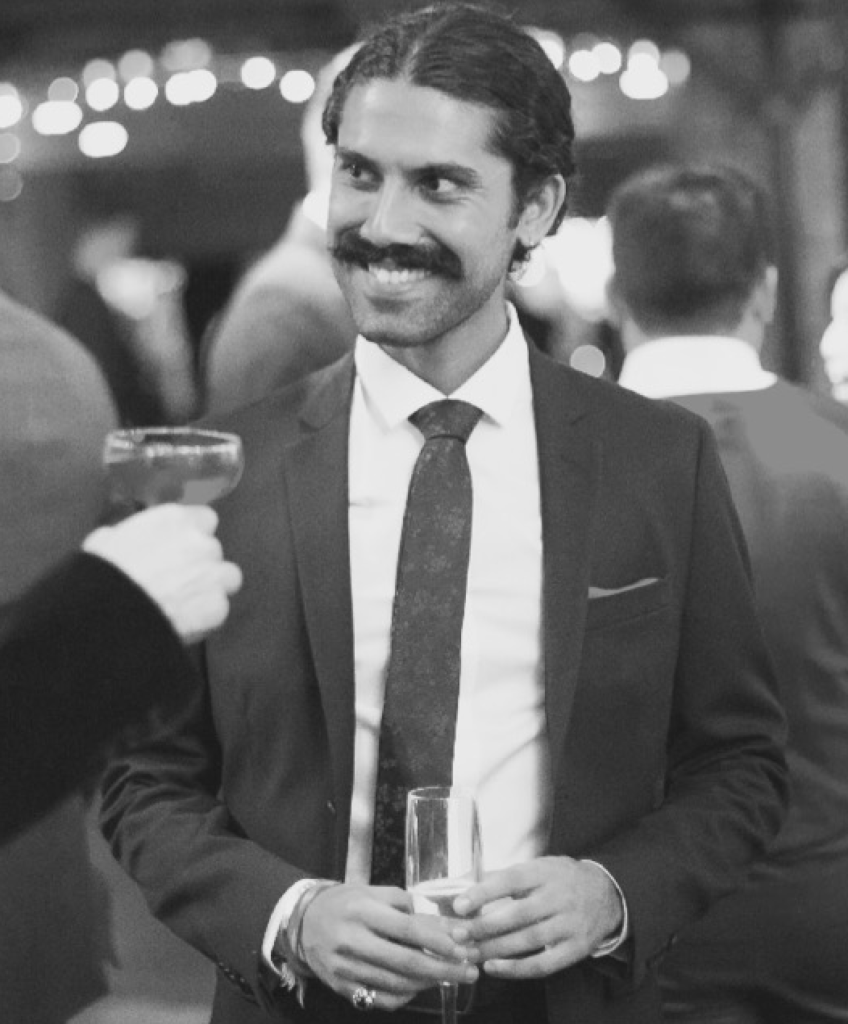 I bring to the table empathy, ambition, and a relentless drive to do good. I'm passionate about emerging technologies and finding the underlying connections between communities, and am always open to connecting with like-minded folks who have a shared desire to achieve personal and professional excellence.

My education comprises of schools in San Francisco, Minsk, New Delhi, Austin, and San Antonio, culminating in a Bachelor of Science in Environmental Science and Public Policy from St. Edward's University.

I've studied yoga from my father (Jogi Bhagat), Art of Living, Ananda Marga, and have a teacher's certification from Swamy Vivekananda Yoga Anusandhana Samsthana in Bangalore, India (svyasa.edu.in). I've had the fortune to study at the Nizami School of Music since 2011, training in vocals and sitar with Ustad Ghulam Farid Nizami.